Basal Cell Carcinoma: Clinical Presentation and Management Outcome with Surgical Excision
Keywords:
Basal cell carcinoma, Surgical excision, Safety margins. Excision with standard margins, Cutaneous malignancies.
Abstract
Background: Basal cell carcinoma (BCC) is the commonest skin cancer, accounting for 80% of all cutaneous malignancies. It typically presents with a slow growing painless skin lesion. A variety of surgical and non-surgical interventions are available to manage it.
Objective: The current study was conducted to determine the clinical presentation of BCC and management outcome of excision with recommended standard margins (i.e., 5-10 mm safety margins of excision).
Methods: This descriptive case series was carried out at the National Institute of Rehabilitation Medicine (NIRM), Islamabad over a period of six years. All patients who presented with primary BCCs during the study period were prospectively included in the study. The exclusion criteria included non-consenting patients, those with recurrent lesions at first presentation, and those with inherited disorders such as the Gorlin syndrome, Bazex syndrome, xeroderma pigmentosa, epidermodysplasia verruciformis and albinism. All primary BCC lesions, measuring less than 1-cm in diameter were excised with 5-mm palpable macroscopic safety margins in all directions including the depth. The safety margins were kept 10-mm for BCCs over 1-cm in diameter, the superficial BCCs of the torso and the morpheaform BCCs.
Results: Out 113 patients, there were 86 (76.10%) males and 27 (23.89%) females. The age of the patients ranged from 37-83 years with a mean of 54.55±10.63 years. Nodular solid BCC (n=28; 24.77%), superficial BCC (n=21; 18.58%) and nodular ulcerative BCCs (n=17; 15.04%) were the commonest varieties found. Nose (n=47; 41.49%). cheek (n=25; 22.12%) and peri-orbital regions (n=19; 16.81%) were the commonest affected areas. The duration of the BCC lesions varied from 1-7 years with a mean of 3.16±1.71 years.   The margin clearance rate after initial excision of the lesions was 92%. The overall recurrence rates after 5-years follow up was 2.65%. There was no in-hospital mortality in this series.
Conclusion: BCC was found more frequently among males aged over 50 years. Nose was the most frequently affected anatomic locale, followed by the cheek and periorbital region. Surgical excision with recommended safety margins was associated with tumor free margins in 92% cases. The recurrence free survival was observed in 97.35% of the patients at five years.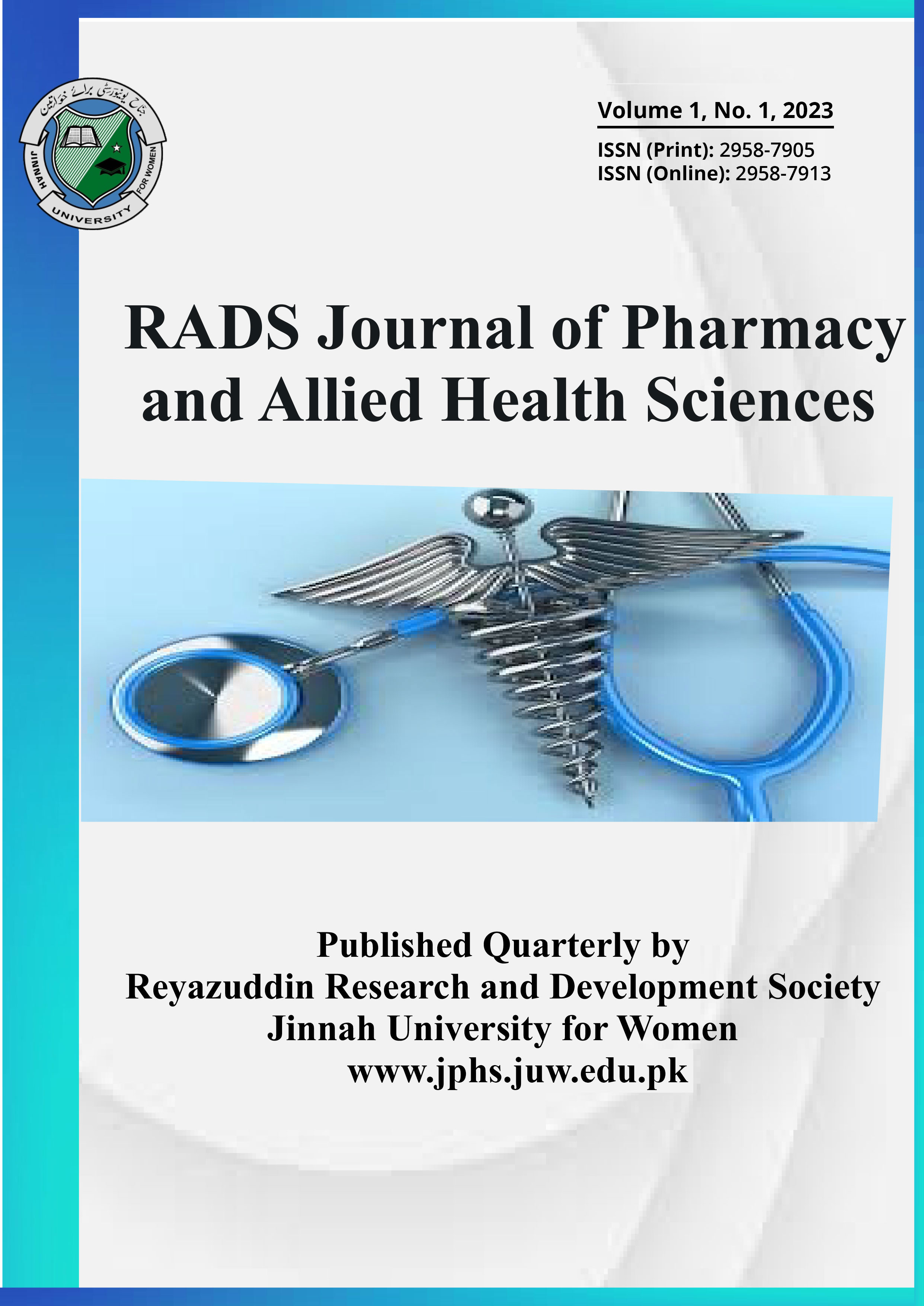 Downloads