Performance Evaluation of In Vitro Screening Kits for Hepatitis B in Resource-Limited Settings
Keywords:
Hepatitis B virus, chemiluminescence immunoassay, PCR, antigen.
Abstract
Objective: The aim of this study was to assess the performance of different screening assays for the detection of hepatitis B virus surface antigen (HBsAg).
Methodology: This single-centre, cross-sectional prospective study was conducted at the Peshawar Regional Blood Centre. A total of 210 blood donor samples were tested including 70 positive and 140 negative samples for HBsAg. Six rapid screening devices, two ELISA and one CLIA were assessed in comparison with Polymerase Chain Reaction for the detection of HBsAg. The specificity, sensitivity, positive predictive value (PPV), negative predictive value (NPV), Positive Likelihood Ratio (PLR), Positive Likelihood Ratio (NLR), and efficiency were calculated using the PCR results as the gold standard.
Results: The results showed that CLIA showed 100% sensitivity and 100% specificity. The ELISA ChiL showed 98.57% sensitivity and 99.29% specificity while the other ELISA AiD had 97.14% sensitivity and 100% specificity. The rapid devices showed variable results.   
Conclusion: The chemiluminescence immunoassay (Liaison Murex assay) showed results similar to PCR. Screening in blood banks should be performed by ELISA or other higher technology.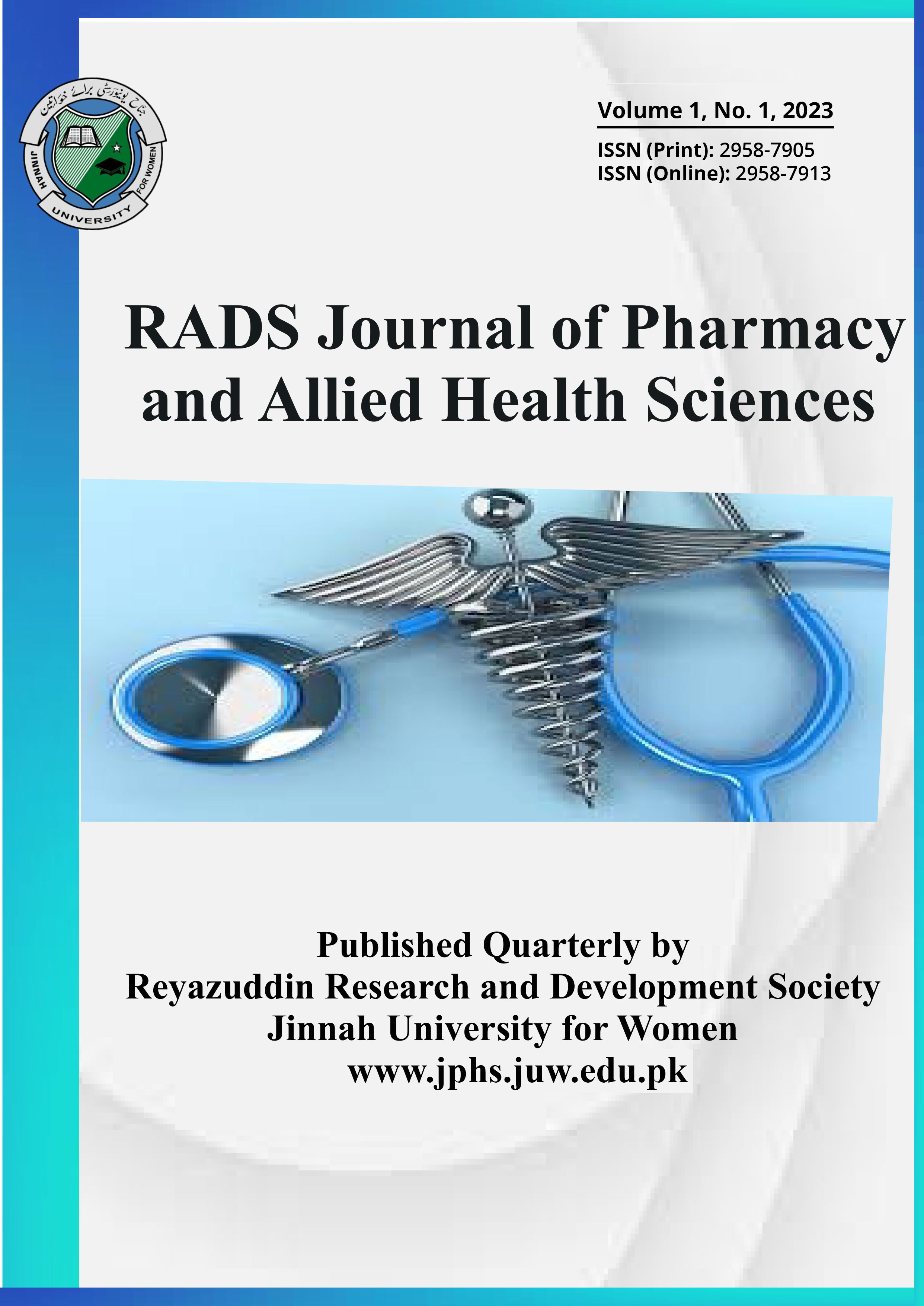 Downloads